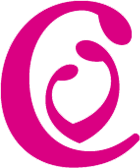 RAISED SO FAR
Make a difference for Cara by registering your event with us

Welcome to our Cara Fundraising Page. Make a difference by choosing to create your own community event, or by joining a pre-existing event. No Matter what your choice, you will be helping Cara young women and babies in need.

Below you will find a list of events, or you can register your own by clicking the 'Register' button. Upon registration you will be built your very own fundraising page which you can personalise to your liking. Follow our fundraising tips and you will be well on your way to a successful fundraising event.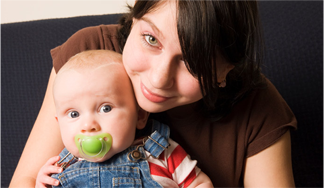 Fundraising Opportunities
Corner